Skip to the content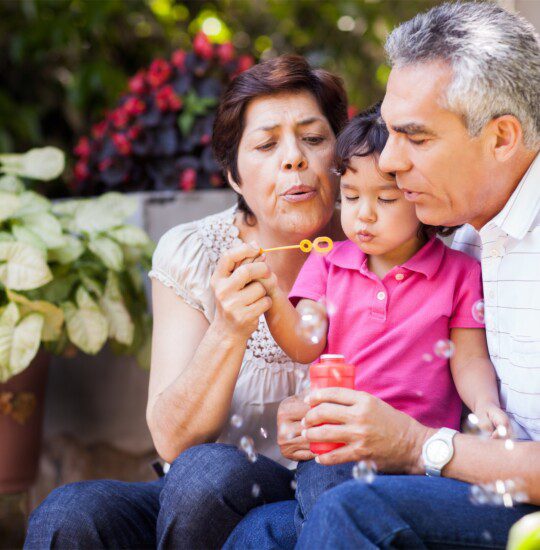 SENIOR LIVING IN AUSTIN
Plan Ahead for Your Future
A promising future awaits those who plan ahead. Planning for your physical, mental, and financial well-being provides you and your loved ones with peace of mind and financial stability. See how choosing to live at Querencia at Barton Creek can help you prepare for whatever comes your way.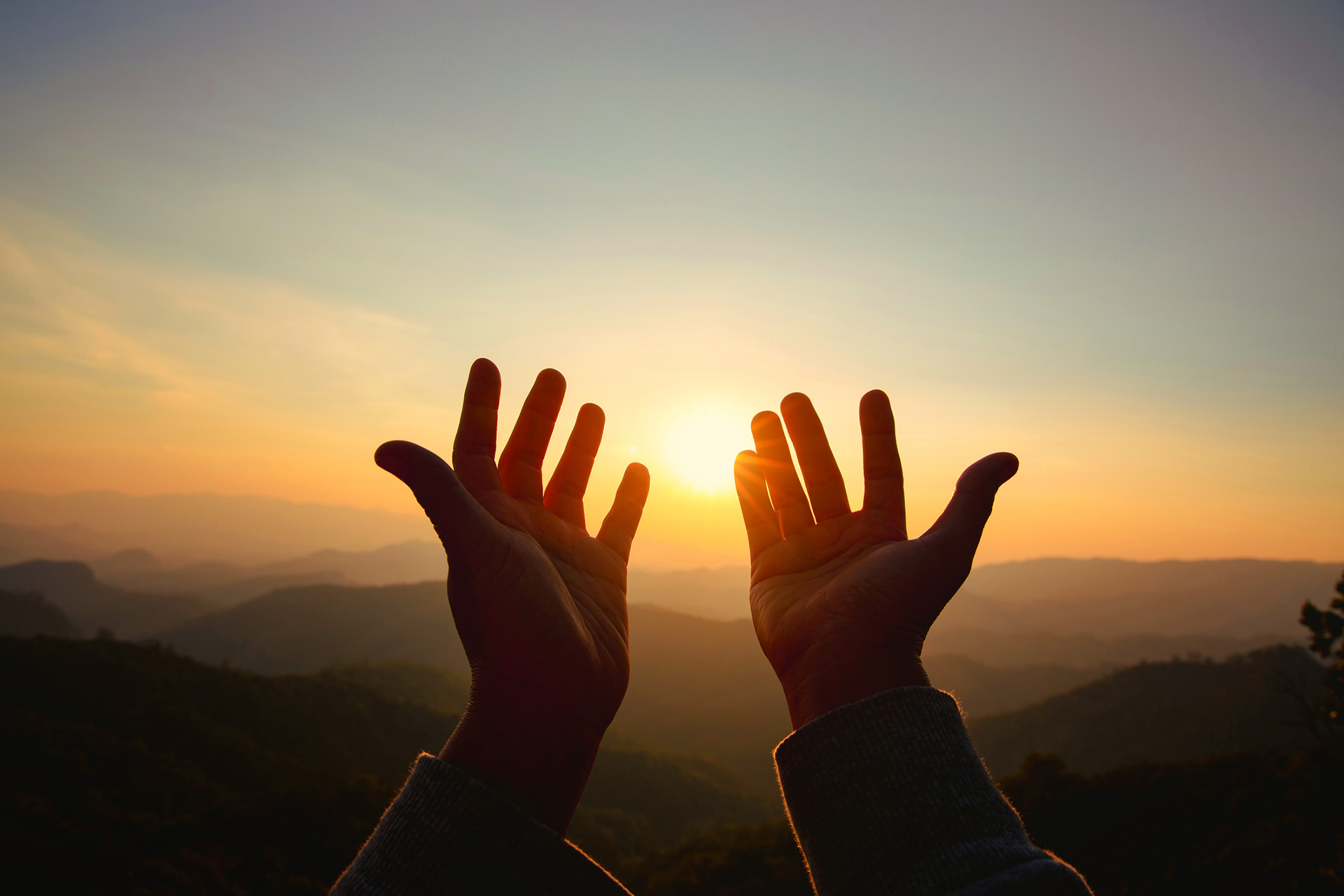 Good fortune is what happens when opportunity meets with planning.
- Thomas Edison, Inventor and Entrepreneur
Senior Living Life Care
Embrace the Future With Confidence
Prepare for the unknown and unexpected with Life Care. Life Care ensures that your future needs are met, without impacting your financial stability. You can rest easy knowing that your needs are fully supported and financially accounted for. Leave your worries behind and embrace the future with confidence.
Senior Living Community
We Are Committed to You
Querencia at Barton Creek is a member of Lifespace Communities. Lifespace and the Lifespace Foundation are dedicated to continually investing in the well-being of our residents, team members, and communities. We're here to support you through every phase of your journey.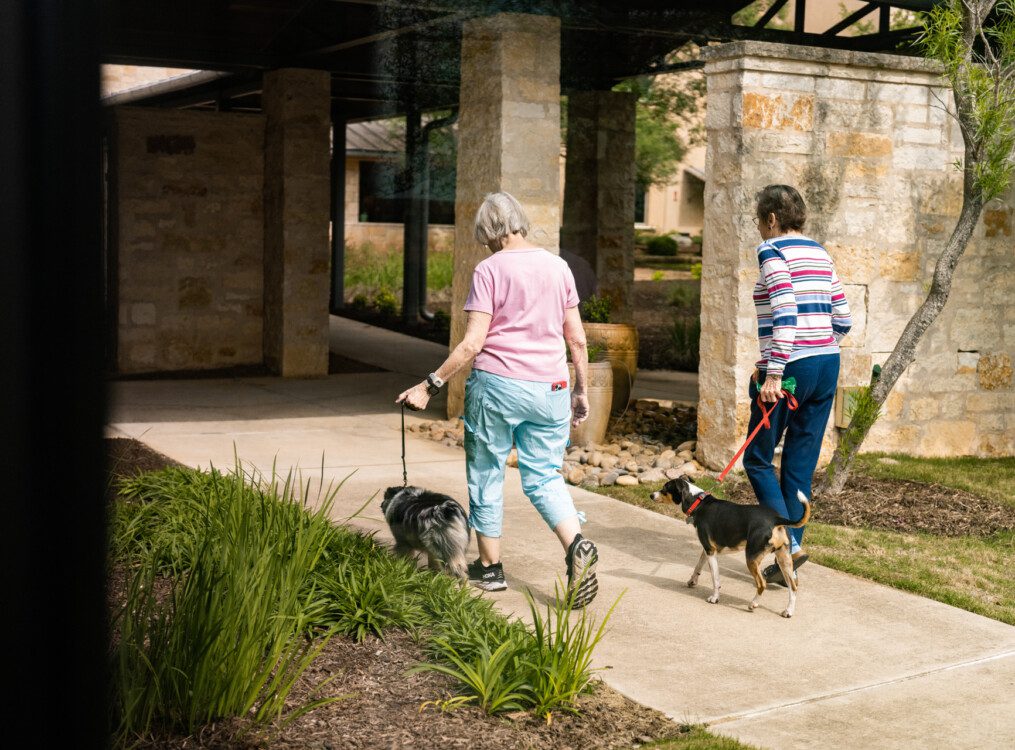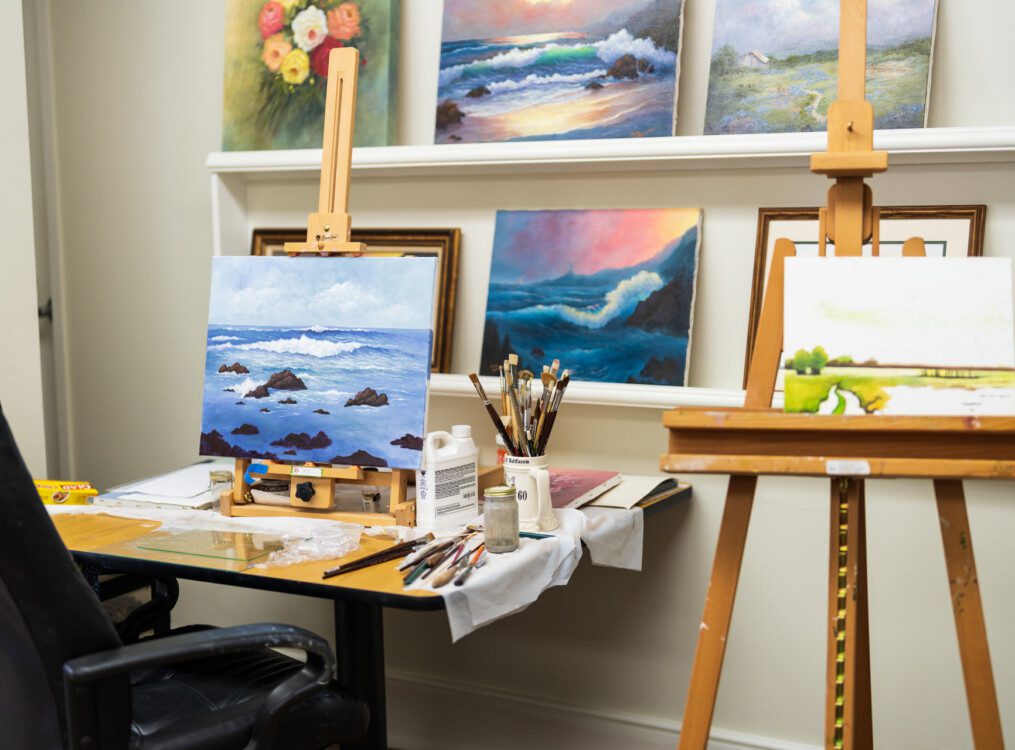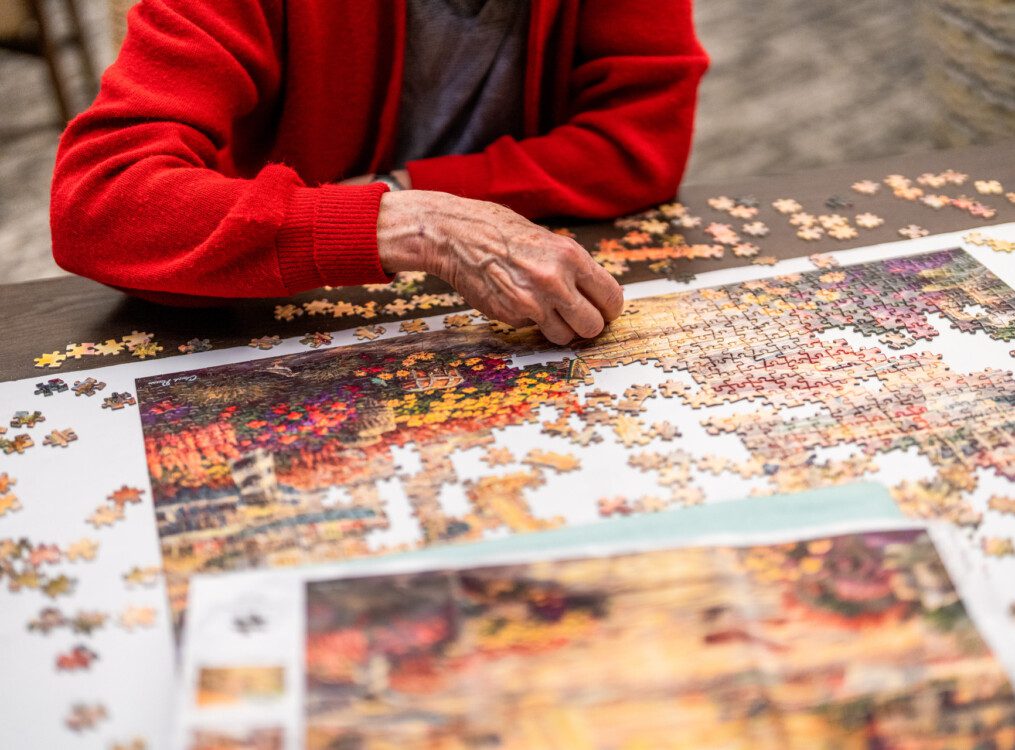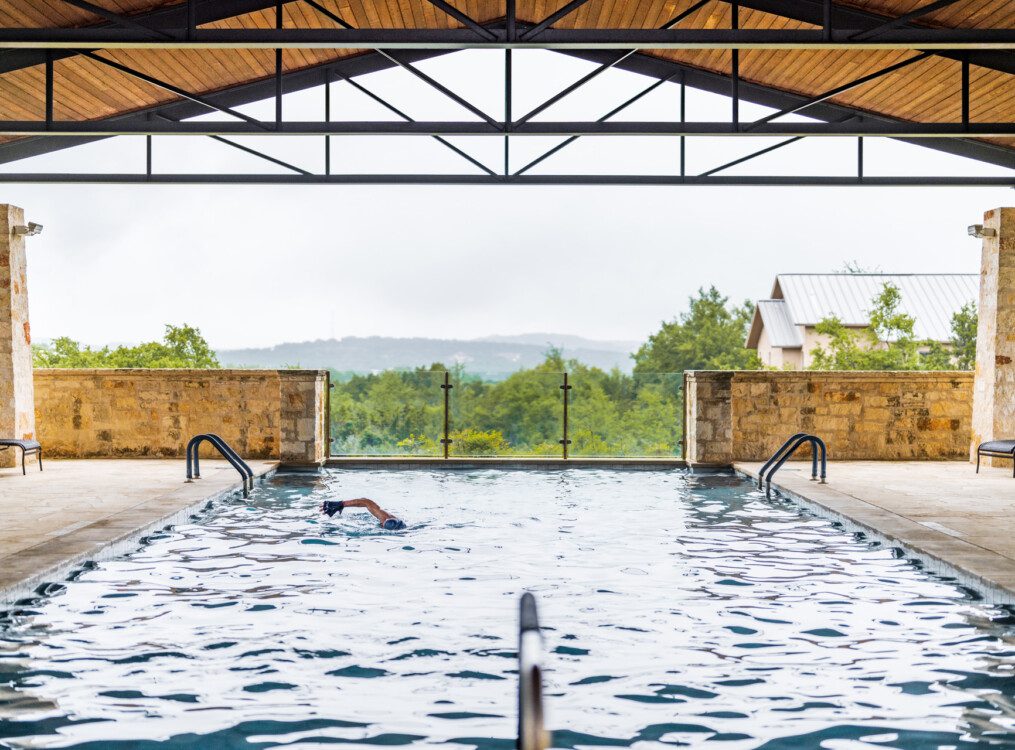 Senior Living Care Levels
The Support You Need in Every Season
If and when your needs change, our customized support ensures you have a helping hand. Whether you require assistance with everyday tasks in our assisted living, or temporary care following an injury or illness in our rehabilitation unit, our dedicated and compassionate professionals are committed to guiding you every step of the way.