Skip to the content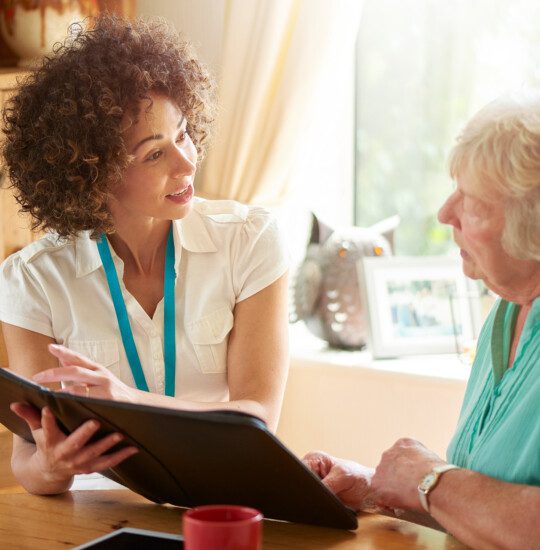 Senior Healthcare Services in Austin, TX
Supported Living at Its Finest
Continue living a life of passion and purpose with all the support you or your loved one needs to truly thrive. Whether you're an existing Life Care resident or seeking immediate care, you'll have the peace of mind that comes from knowing your care needs will be met expertly and compassionately at Querencia at Barton Creek.
Around-The-Clock Care and Support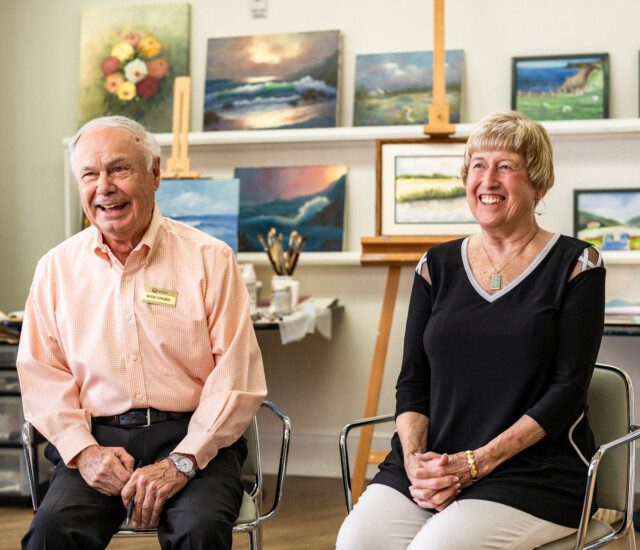 My perspective on aging changed by seeing so many people in very late life who are doing extremely well. I surely got a better perspective on what's possible.
- Wayne Edwards, Querencia Resident
Querencia at Barton Creek of Austin, TX
A Glimpse Inside
All of our supported living care options include access to many of the resort-style services and amenities that Querencia offers. Take a peek inside.