Skip to the content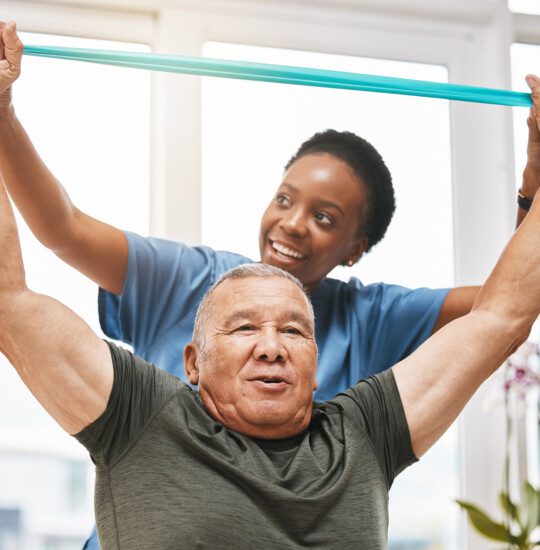 Rehabilitation In Austin, TX
Rest and Recuperate for the Road Ahead
When you encounter a temporary setback, it's reassuring to have someone you can rely on to help regain your momentum. Whether you require a brief rehabilitation stay following an injury, illness, or surgery, or you need comprehensive long-term support, we are here to meet your every need. Rest and recover in the comfort of our onsite rehabilitation center.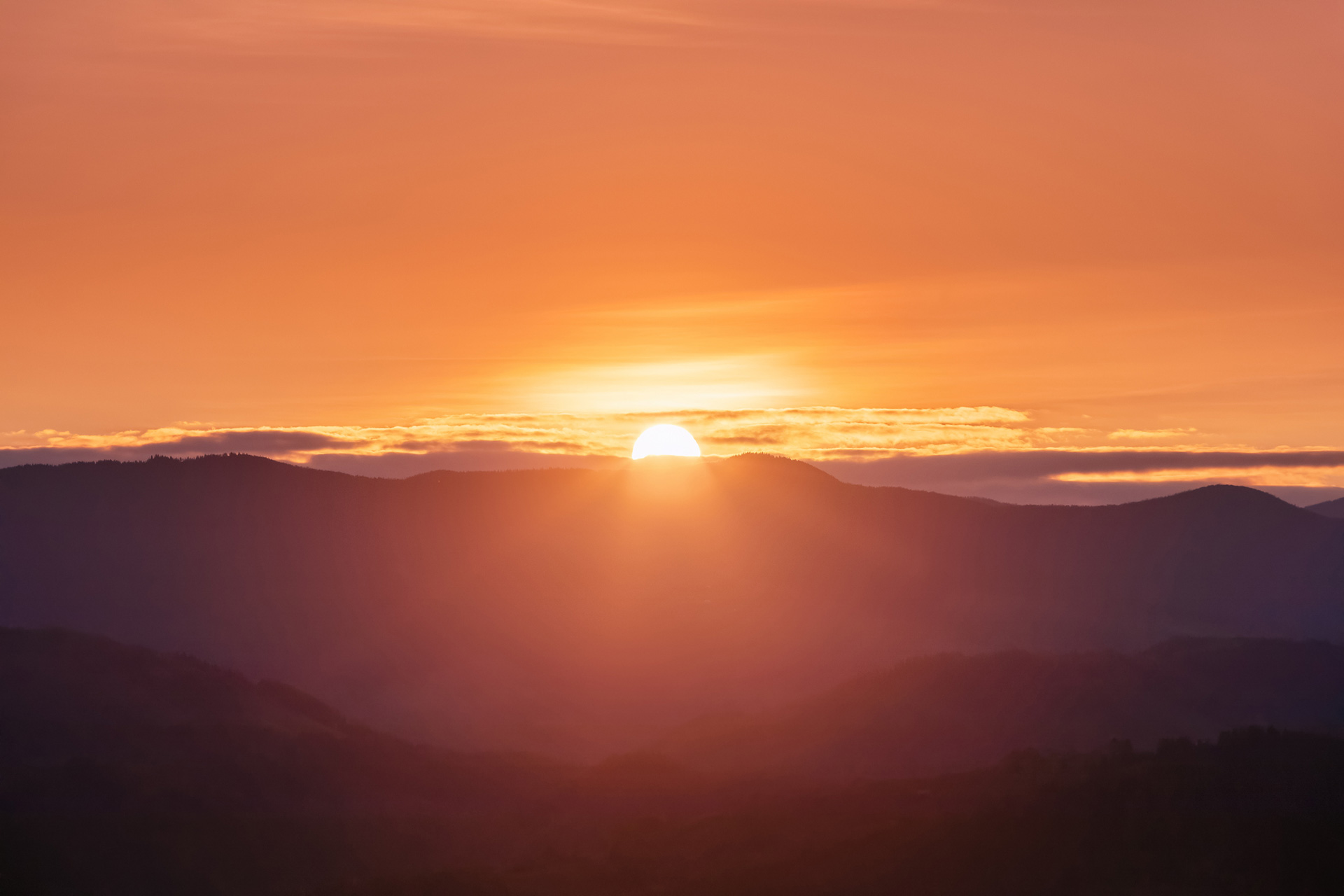 Healing takes courage, and we all have courage, even if we have to dig a little to find it.
- Tori Amos, Singer-Songwriter, Pianist, and Author
Rehabilitation Services
Get Back to The Life You Love
Elevate your path to recovery with our upscale rehabilitation and revitalization services, designed to help you get back to the life you love. Start your healing journey in our state-of-the-art recovery center with modern equipment and compassionate, dedicated rehabilitation professionals. Together, we'll collaborate with you, your family, and personal physician or medical team to create a custom care plan.
At Your Service
Highly qualified rehabilitation professionals including registered physicians, nurses, and nurse practitioners who deliver expert medical care

Dedicated social workers assist in coordinating your care

Psychiatrists help manage your mental well-being

Comprehensive diagnostic and restorative therapy services to address a variety of needs

Dietician and custom wellness plans to enhance your healing journey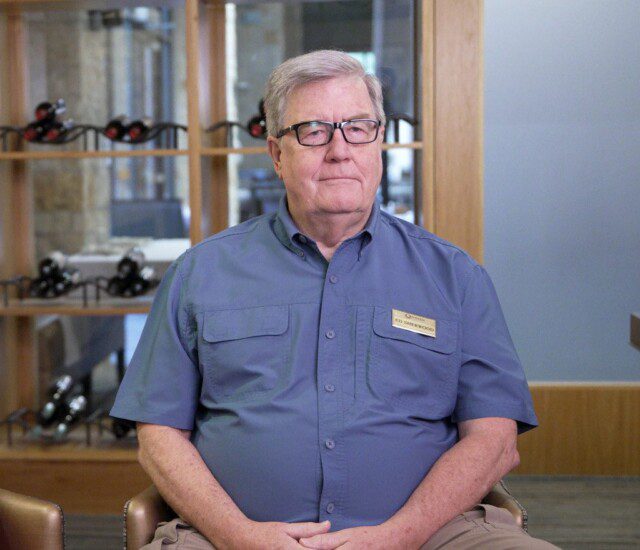 I've always had a real positive perspective on aging. It's easy to age here because you have so many people in a similar situation.
- Edward Sherwood, Querencia Resident
Senior Rehabilitation Award
Best Short-Term Care Award
Our Rehabilitation team is honored to have received the 2024 U.S. News & World Report Best Short-Term Care Award.
Since 2009, U.S. News' annual Best Nursing Homes have helped consumers and their families decide where to go to receive quality rehabilitation and nursing care. The 2024 edition of Best Nursing Homes features ratings of more than 15,000 nursing homes, evaluated on patient and resident outcomes, health inspection results and other indicators of quality.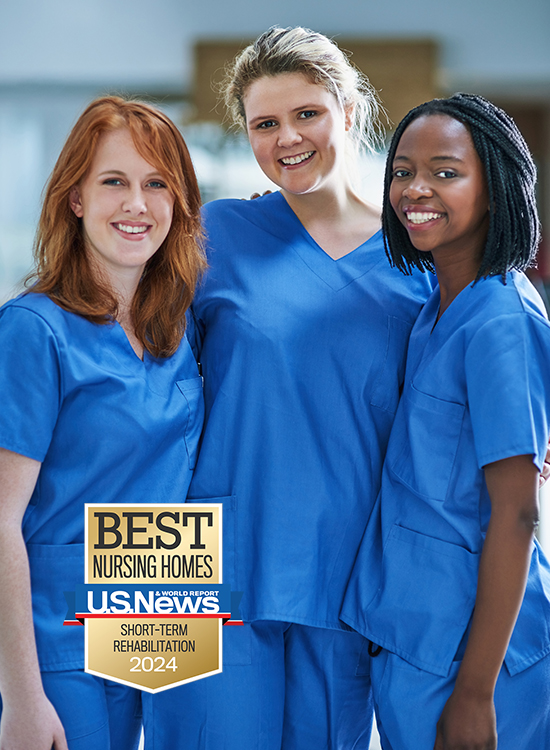 Common Questions About Rehabilitation
Based on your rehabilitation needs and your personal doctor's orders, a customized treatment plan will be created. This plan will outline how often and how long you need therapy services.
Both occupational therapy and physical therapy are designed to help one regain mobility and strength. Occupational therapy specializes in teaching adaptive techniques and modifying your physical environment so that you are empowered to perform daily tasks on your own. Physical therapy specifically focuses on improving body movement, including range of motion.
Before you are discharged, we will tailor a post-care plan that explains equipment and in-home services that may be needed.
No, you do not need to be a current Querencia resident! You can be directly admitted into our rehabilitation center.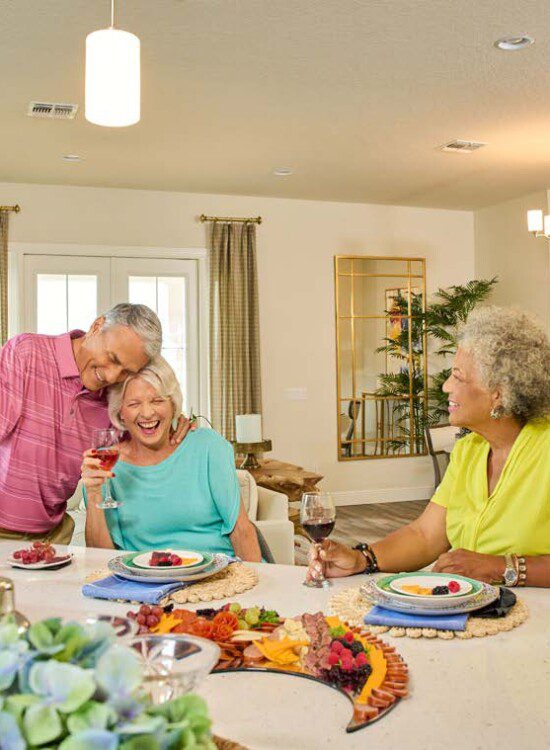 Independent Living
You Have More Options
Explore how residing in a dynamic community enables you to experience an enhanced lifestyle. Querencia residents pursue their passions, make new connections, and engage in activities that foster better mental, physical, and social well-being. Interested? Now is the perfect time to start the journey to a better you.