Skip to the content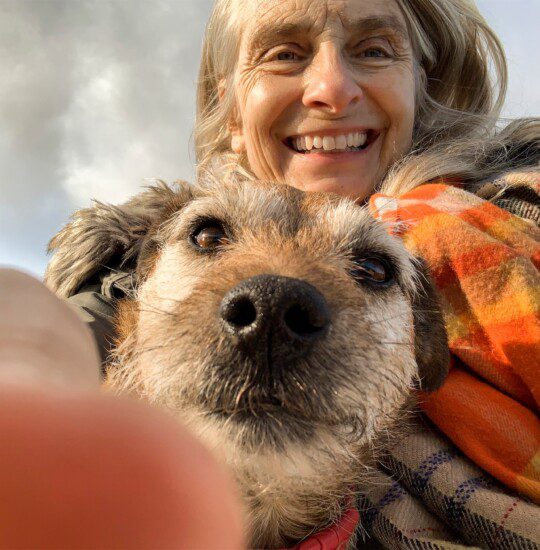 Senior Living CCRC
Imagine a More Secure Future
It's always wise to establish a plan to navigate life's inevitable surprises. Choosing Life Care can help you ensure that there are only blue skies ahead.
What Is A Senior Living CCRC?
Plan Today for the Road Ahead
As a continuing care retirement community (CCRC), Querencia at Barton Creek offers Life Care, which gives you financial security and peace of mind. With Life Care, you are in control of how and where your future care needs will be met, allowing you to proactively plan for your future.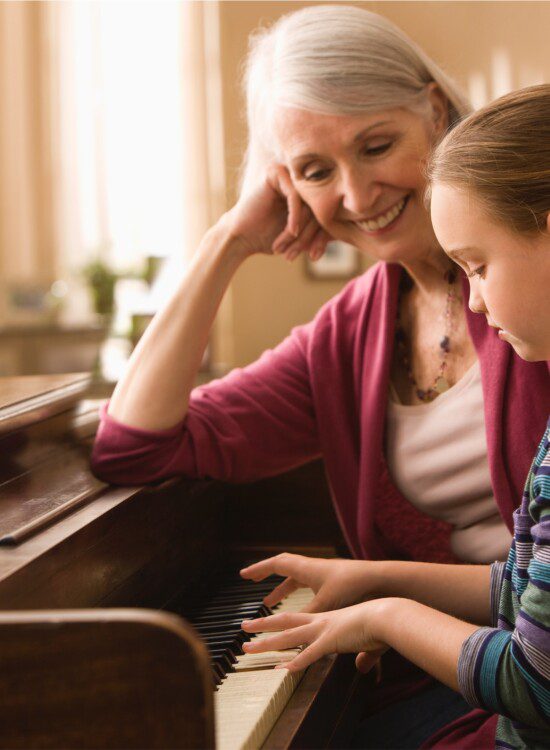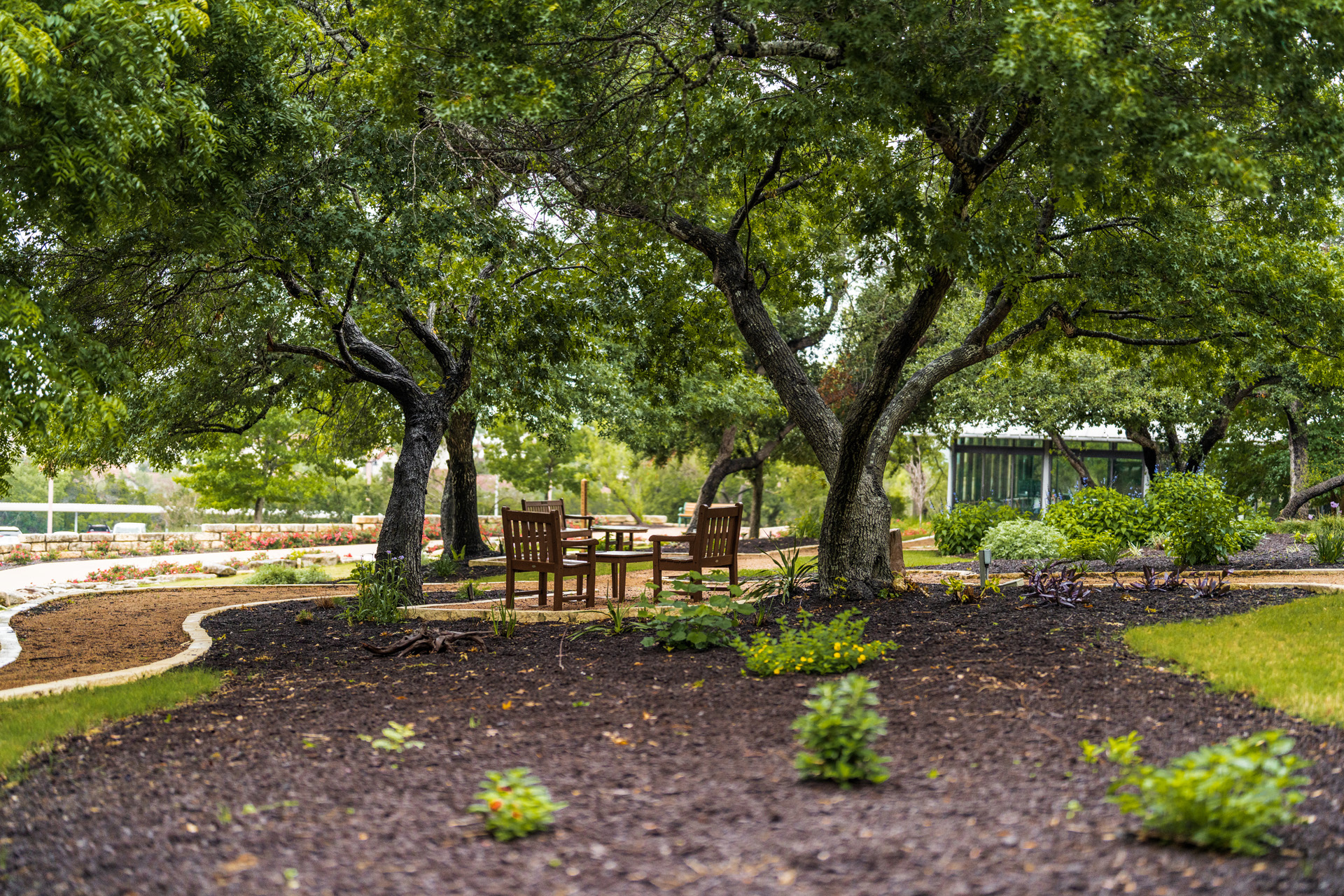 Our goals can only be reached through a vehicle of a plan, in which we must fervently believe, and upon which we must vigorously act. There is no other route to success.
- Pablo Picasso, Painter
CCRCs and Senior Living
Having a Plan in Place is Truly Priceless
Saving for your future is a commendable accomplishment, but it's only a small piece of the puzzle. True contentment comes from planning.
Life Care empowers you to navigate life's uncertainties with confidence. With a single initial investment, followed by consistent monthly fees, you can rest easy knowing your future healthcare needs will be met, even if that means skilled nursing, assisted living, or specialized memory care.
The best futures are not left to chance—they're carefully planned. Find peace of mind for you and your family with a Life Care plan.
CCRC Benefits
The Benefits of Life Care at Querencia
Priority, lifetime access to on-site healthcare services 

One-time entrance fee (partial refund may be available)

Predictable monthly fees

Access to amenities, services, activities, and scheduled transportation

Chef-prepared meals at our exclusive dining venues

The power to take care of your future needs today