Skip to the content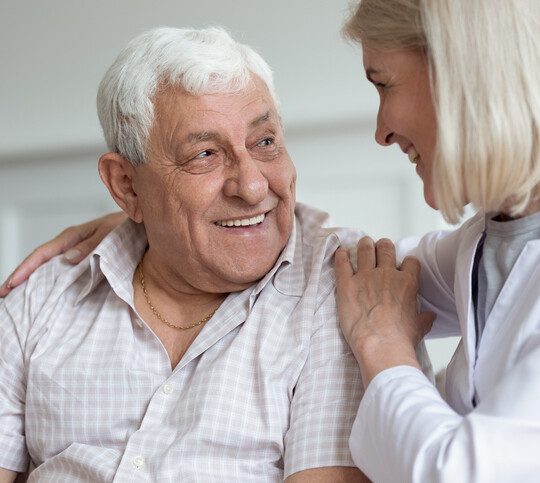 Memory Care In Austin, TX
Embracing Moments, Preserving Connections
Every one of us wants to experience a life of dignity, intention, and meaningful connections. Memory care at Querencia at Barton Creek offers individuals diagnosed with Alzheimer's disease or other forms of dementia, a caring environment and numerous opportunities to continue to live a purposeful life.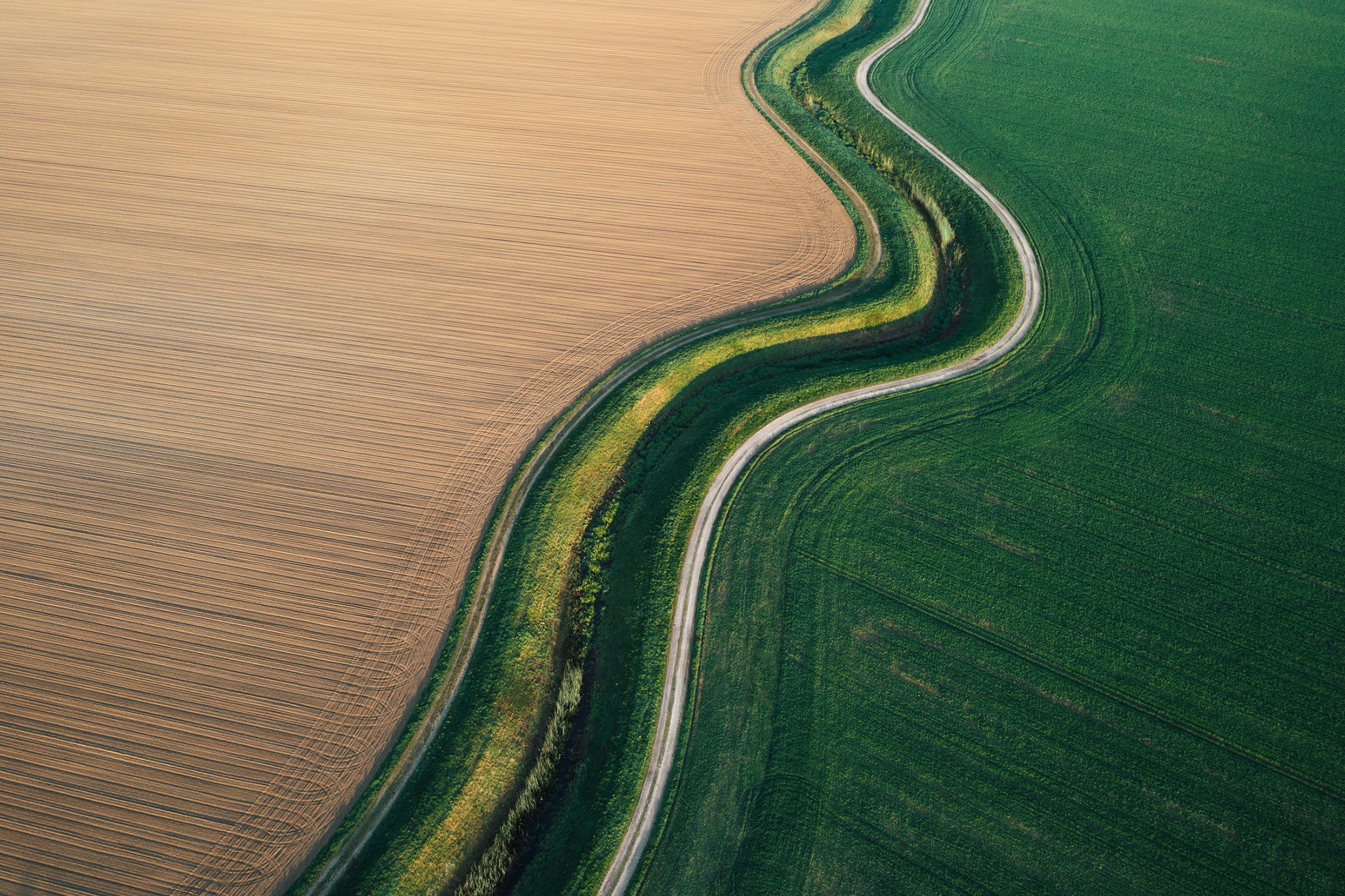 Those with dementia are still people and they still have stories and they still have character and they're all individuals and they're all unique. And they just need to be interacted with on a human level.
- Carey Mulligan, U.K.'s First Global Dementia Friends Ambassador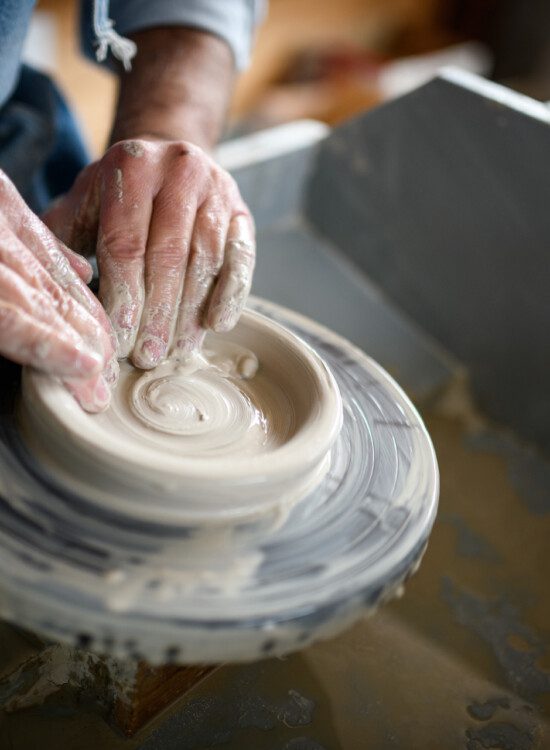 Memory Care Community Programming
Promoting Enrichment and Connection
At the heart of our curated programming is the chance for residents to cultivate a sense of purpose and nurture connections. This is achieved through a carefully customized care plan for your loved one, which can include physical and cognitive therapy, fitness activities, social gatherings, and more. You'll collaborate closely with a support team to ensure every day your loved one is at Querencia at Barton Creek is full of happiness, personal growth, and social engagement.
Memory Care Community Safety Features
Designed for Safety, Security, and Peace of Mind
Ensuring the safety and security of our memory care residents is our top priority. At Querencia, you will experience peace of mind knowing your loved one leads a rewarding life in secure surroundings, complete with distinct security measures and compassionate team members.
What does compassionate support look like? Examples include regular check ins, assistance with daily tasks, medication management, and accompanying residents to therapy or social events.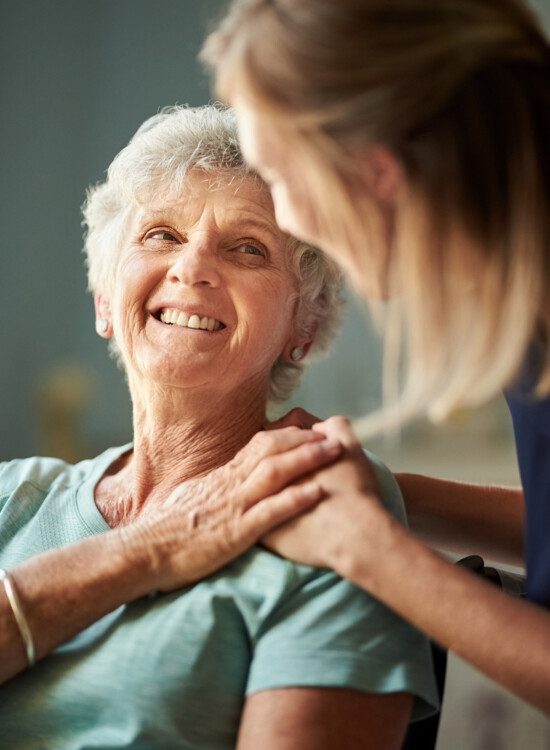 Memory Care Floor Plans
Personalized Attention, Private Residences
Every memory care resident lives in secure, personal accommodations just steps away from dining venues, recreational activities, and the support of our experienced team.
Memory Care Services And Amenities
All the Comforts of Home and More
Memory care residents enjoy access to many amenities and services just steps from their residence. Additionally, special arrangements are made to ensure that all activities and opportunities for personal growth are conducted in supervised surroundings.
Services
MUSIC & MEMORY® programming, which uses custom, curated playlists to enliven resident spirits and tap into heartfelt memories

Around-the-clock care from skilled and compassionate caregivers according to customized care plans

Tailored memory care programs

Assistance with medication management and daily activities such as dressing, bathing, grooming, and dining

Dietitian for nutritional consultation

Weekly housekeeping

Barber and salon services

Scheduled transportation
Amenities
New, sophisticated apartments located in a secure community

Meals prepared by a skilled chef

Basic cable TV and all utilities included - phone is included.

Serene and secure garden courtyard

Numerous recreational activities to help residents connect with their favorite pastimes, learn about other cultures, and interact with fellow residents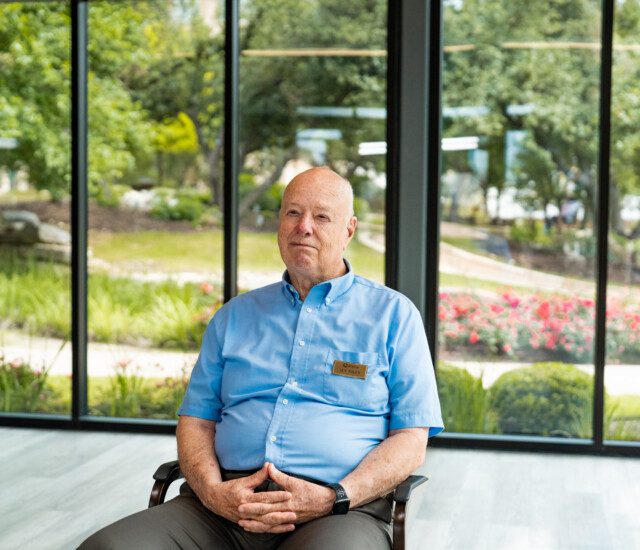 Our kids are very generous. I think they're relieved that we're here in a secure place that they feel good about. They're not as burdened by worrying about us if something happens.
- Jev Sikes, Querencia Resident
Common Questions About Memory Care
Memory care is specifically designed to enhance the quality of life for individuals dealing with cognitive challenges resulting from Alzheimer's or other dementia-related conditions. Our memory care lifestyle offers tailored levels of support and safety that addresses unique requirements.
Our compassionate team members cultivate a warm yet professional rapport with your loved one, taking time to understand likes, dislikes, and preferred routines. This genuine relationship builds trust, giving your loved one a sense of support and security which can, in some cases, minimize behavioral issues and medication needs.
"Dementia" is a term used to describe a group of cognitive-related symptoms like memory decline, impaired critical thinking, and reasoning which can significantly affect an individual's quality of life. One specific form of dementia is Alzheimer's disease, a progressive and degenerative brain disorder characterized by the gradual loss of function. This process initially leads to the loss of recent memories and new learning, and over time, it can also affect older memories.
No, you do not! Individuals can be directly admitted to memory care at Querencia.
Supported Care Options
More Care Options
Help looks different for every individual. That's why, at Querencia, we offer comprehensive care services, including skilled nursing and assisted living, as well as short-term and long-term rehabilitation. Rest assured, a helping hand is always here when you need it.