Skip to the content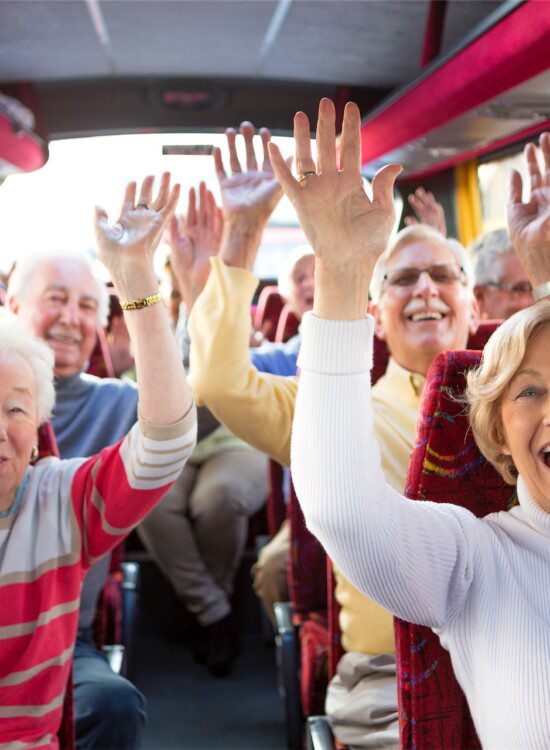 Independent Living in Austin, TX
Live Fully
To "live fully" is to experience the full spectrum of life's joys every day. At Querencia at Barton Creek, living fully is more than a mantra—it's a journey fueled by passion and purpose. It's time to embrace each moment with intention, and there's no better place to do that than here.
We're here to help you find the moments that make your heart sing. Indulge your creative talents in the art studio, enjoy a walking meditation on our two-mile nature trail, or engage with fellow dog lovers at the on-site dog park. Whatever fills your cup, there are countless opportunities to do so here.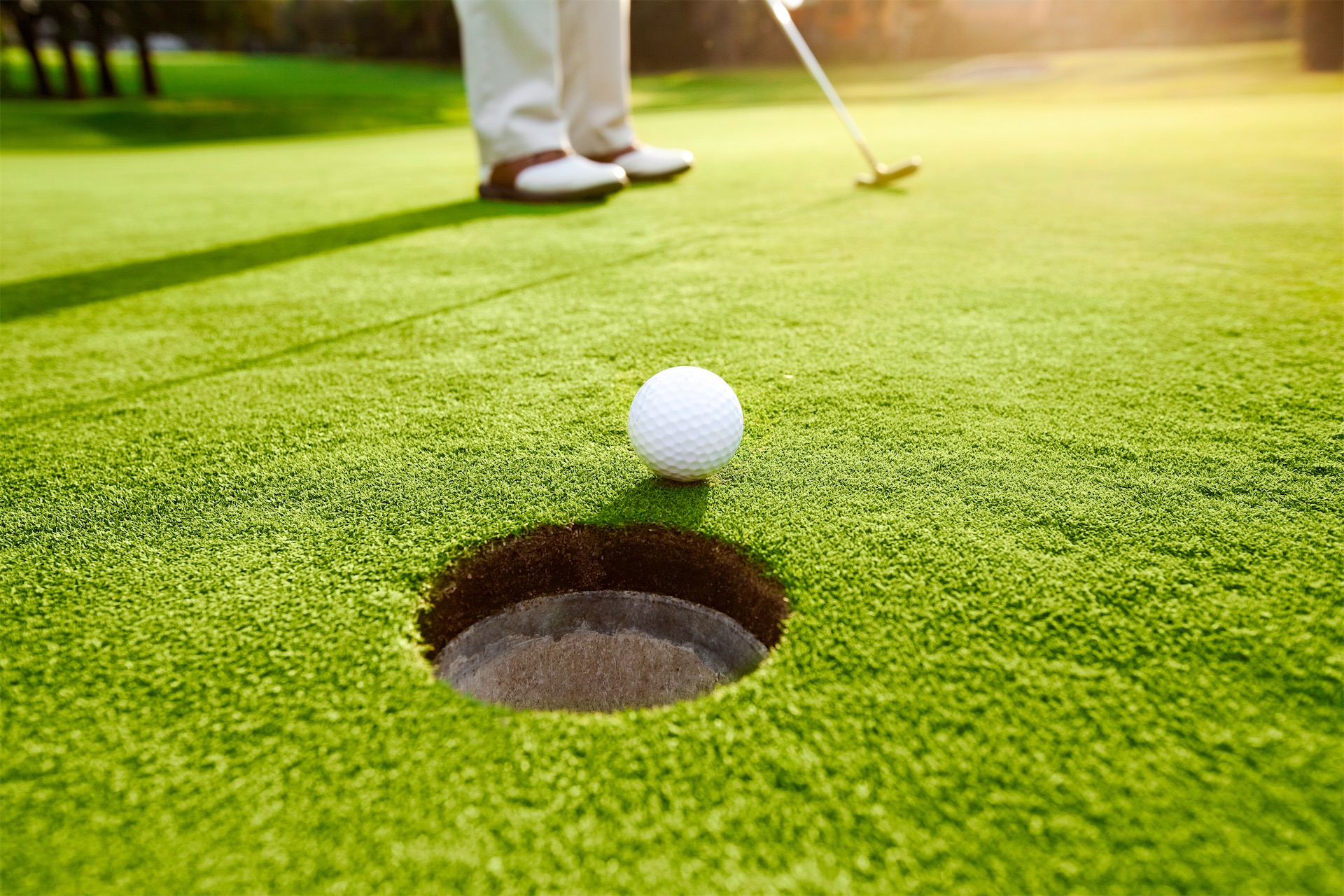 One way to get the most out of life is to look upon it as an adventure.
- William Feather, Publisher and Writer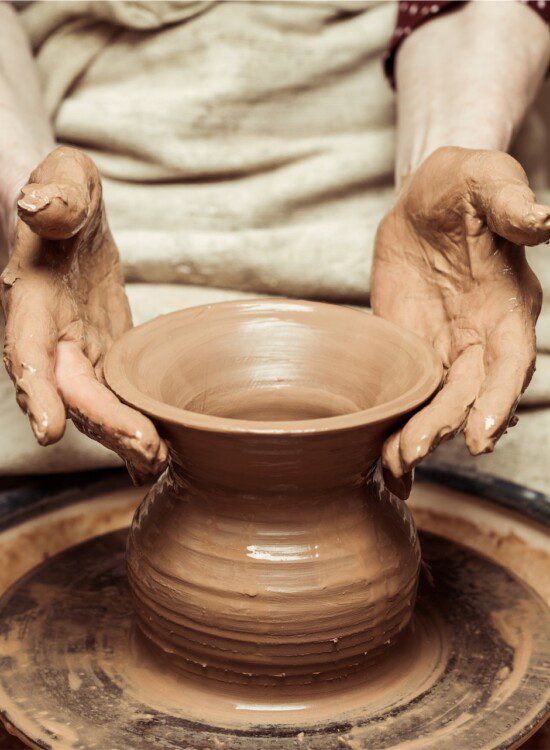 Senior Independent Living Activities
Flourish and Thrive
Embrace this enriching chapter of your life within our vibrant community. Make meaningful connections, continue your personal growth, and elevate your every day in ways you never thought you could. Whether exploring new lands with a travel group or rediscovering local gems, like Austin's Umlauf Sculpture Garden and Museum, the fires inside you can burn brighter at Querencia.
Independent Living Wellness
Live Well
Each day is an open invitation to find new joy and purpose. Our community enhances your journey by providing limitless avenues for engagement, enjoyment, and genuine connections to others. Discover how customized wellness programs, dedicated fitness instructors, and the camaraderie of like-minded individuals can support you in enjoying a life well-lived.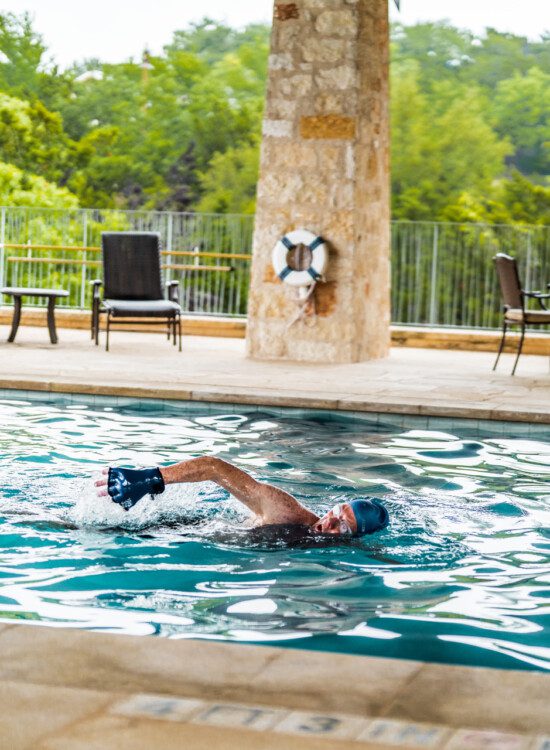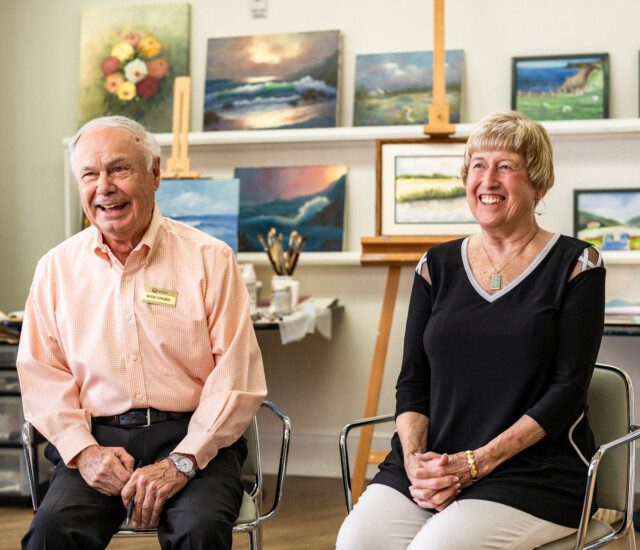 My perspective on aging changed by seeing so many people very late in life who are doing extremely well. I surely got a better perspective on what's possible.
- Wayne Edwards, Querencia Resident
Senior Independent Living Residences
Redefine Your Oasis
Discover the launchpad for your next adventure in a new oasis finished to your ideal style. Enjoy luxurious comfort in your new home, just steps away from the Cool Springs Spa, entertainment in the auditorium, and delicious dining options.