Skip to the content
Discover More Than You Know
There is a path. If you take it, you'll never know what you'll find. If you don't, you'll never know what you missed.
SENIOR LIVING IN AUSTIN, TX
The Best of All Possible Worlds
Discover what you need to know before taking your boldest, best leap yet and redefine your expectations of what's possible at Querencia at Barton Creek. See how the beauty of shared joys and journeys can enrich your life unlike anything you've ever imagined.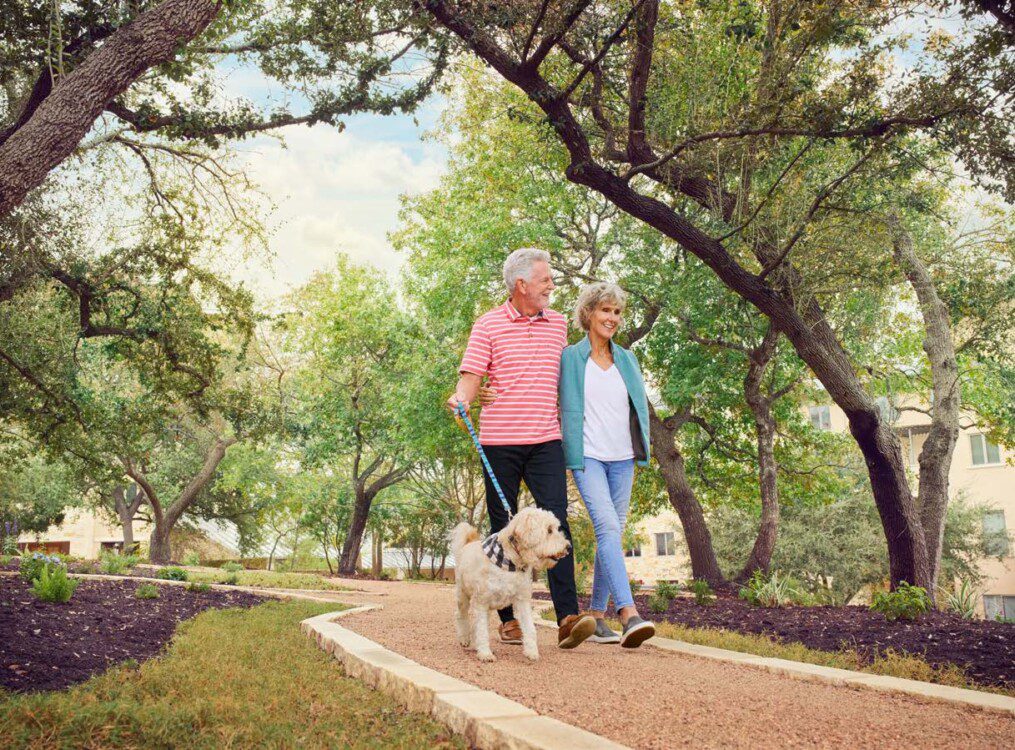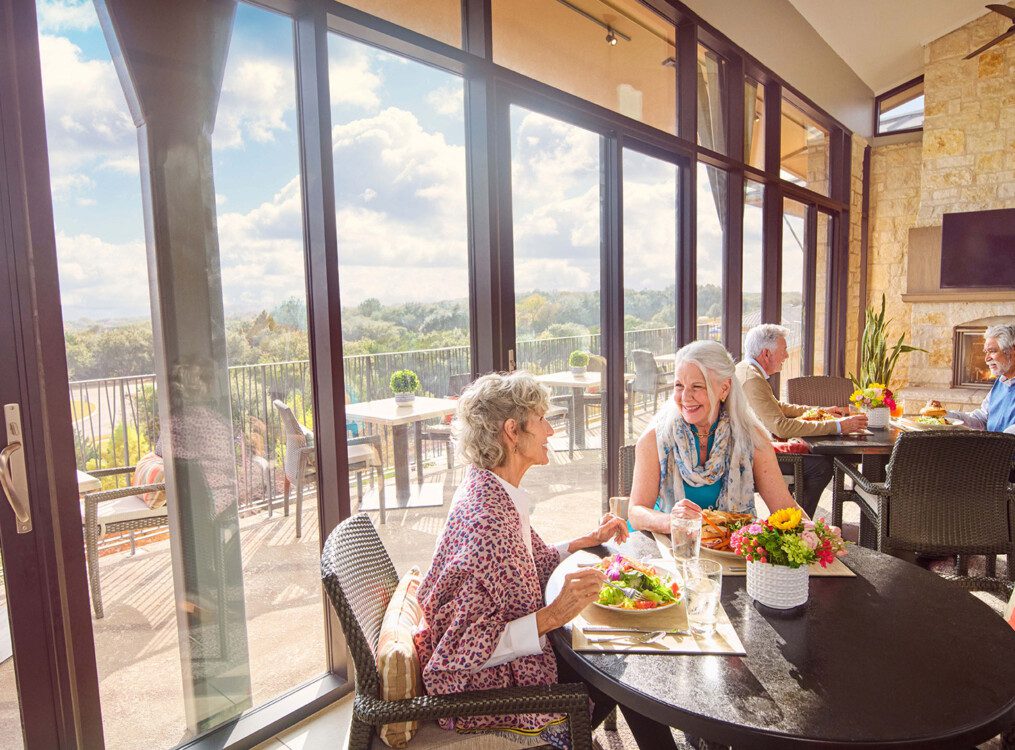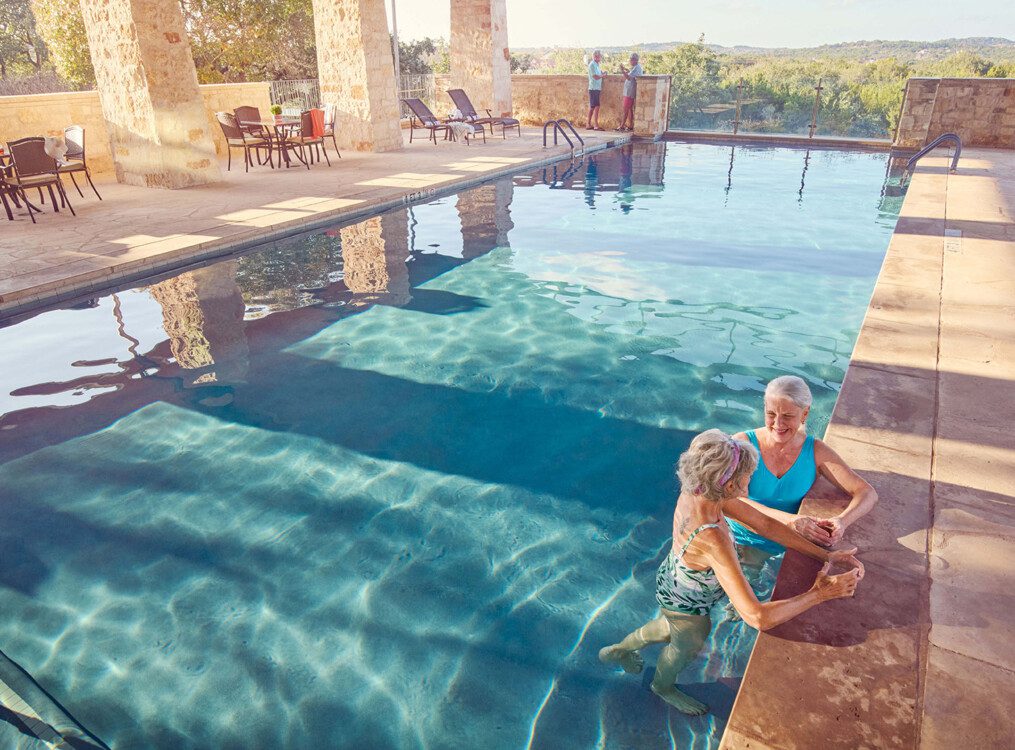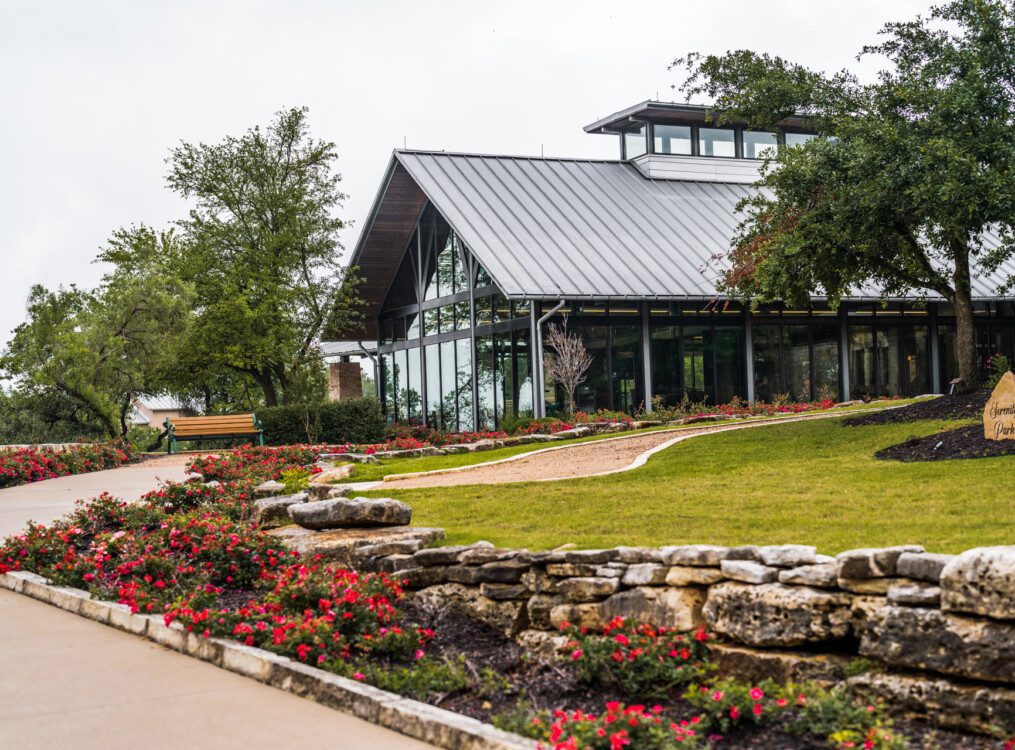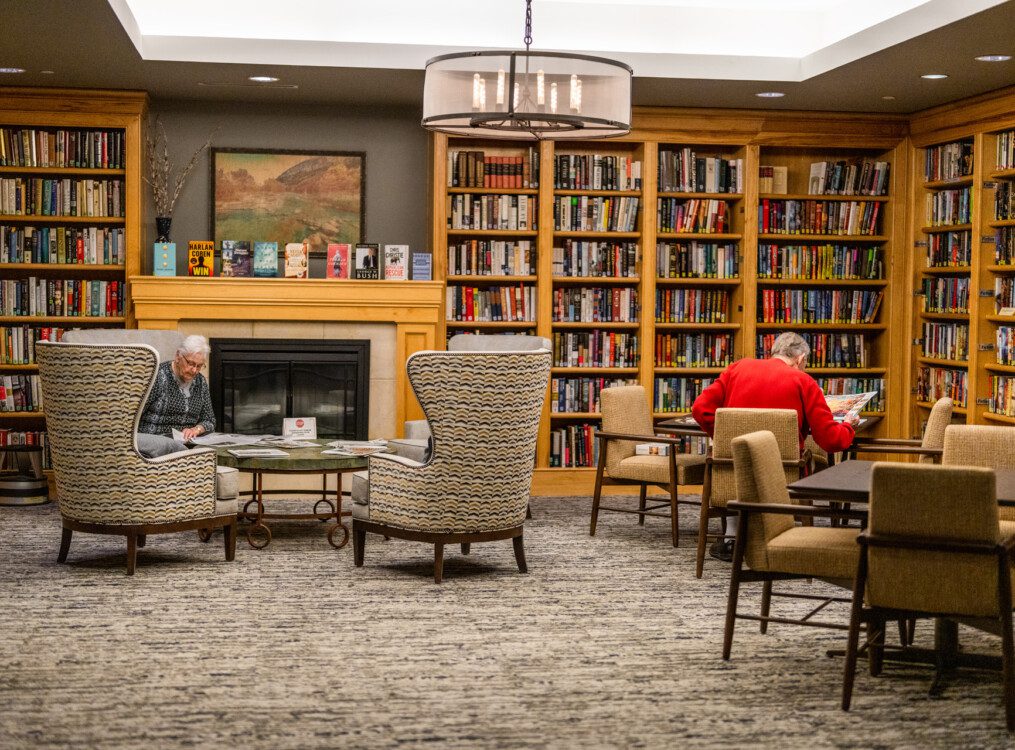 Senior Independent Living
Fill Your Days in Endless Ways
Explore your passions with like-minded peers in the heart of the Texas Hill Country.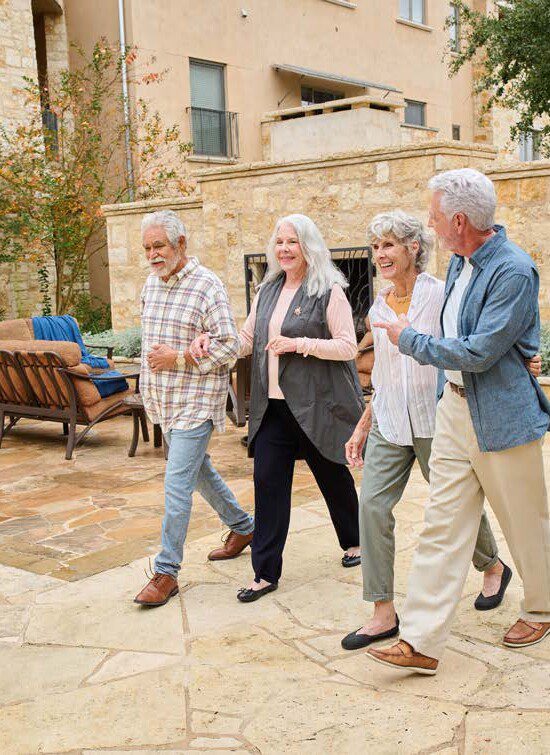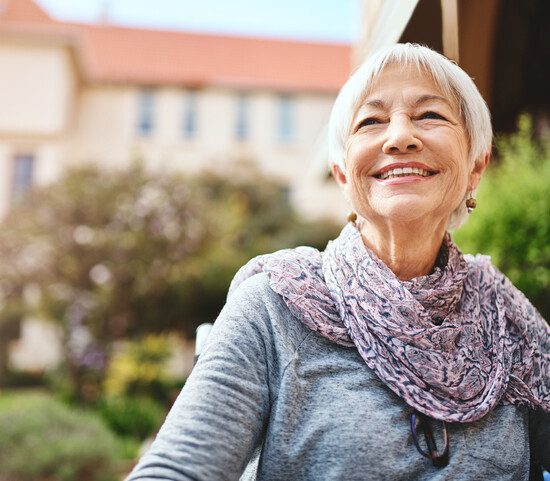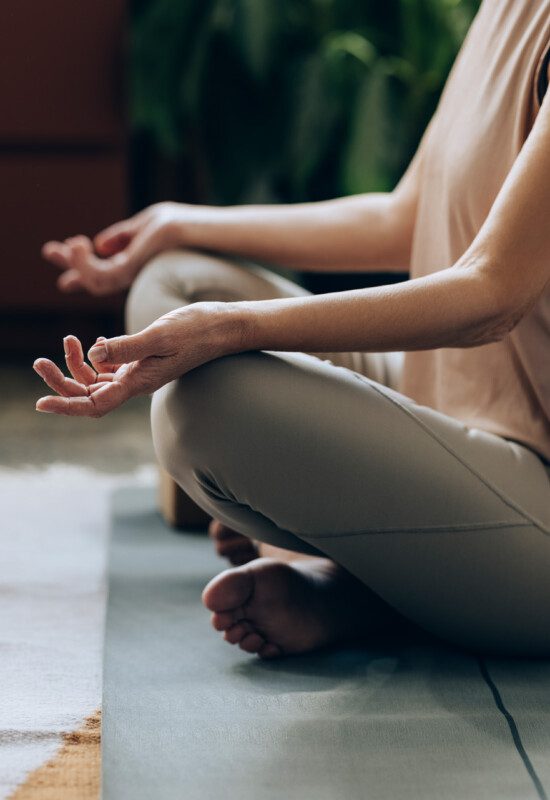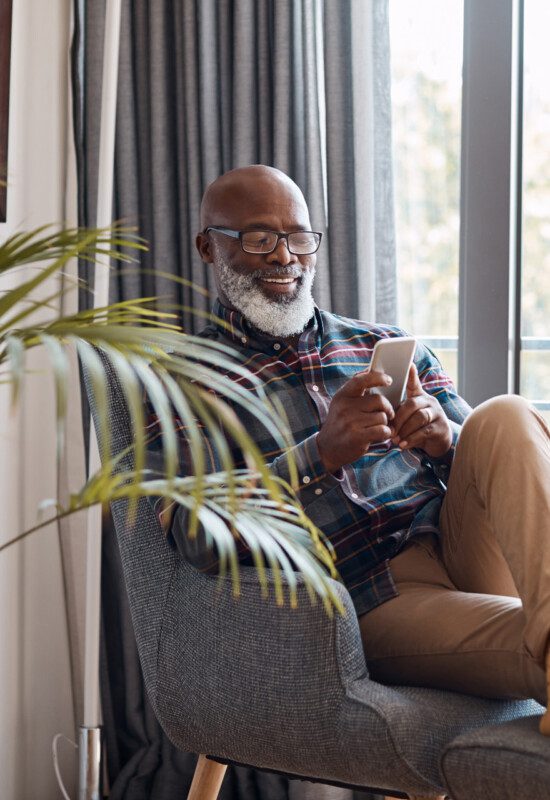 Senior Living Community
Imagine Yourself Here
Discover your new sanctuary.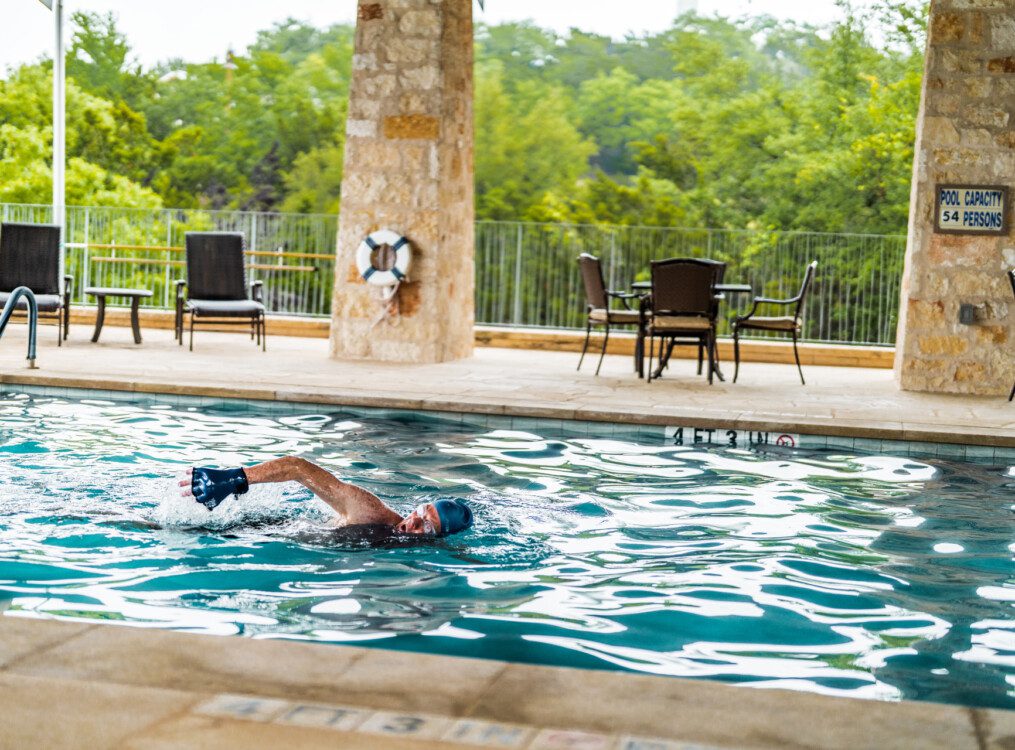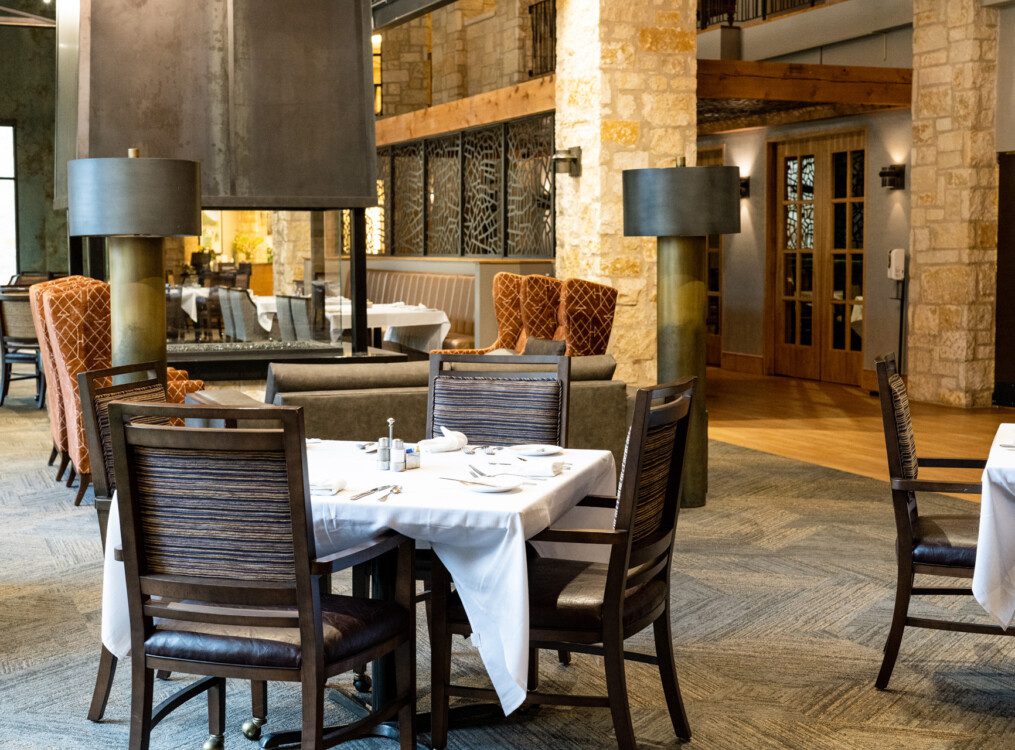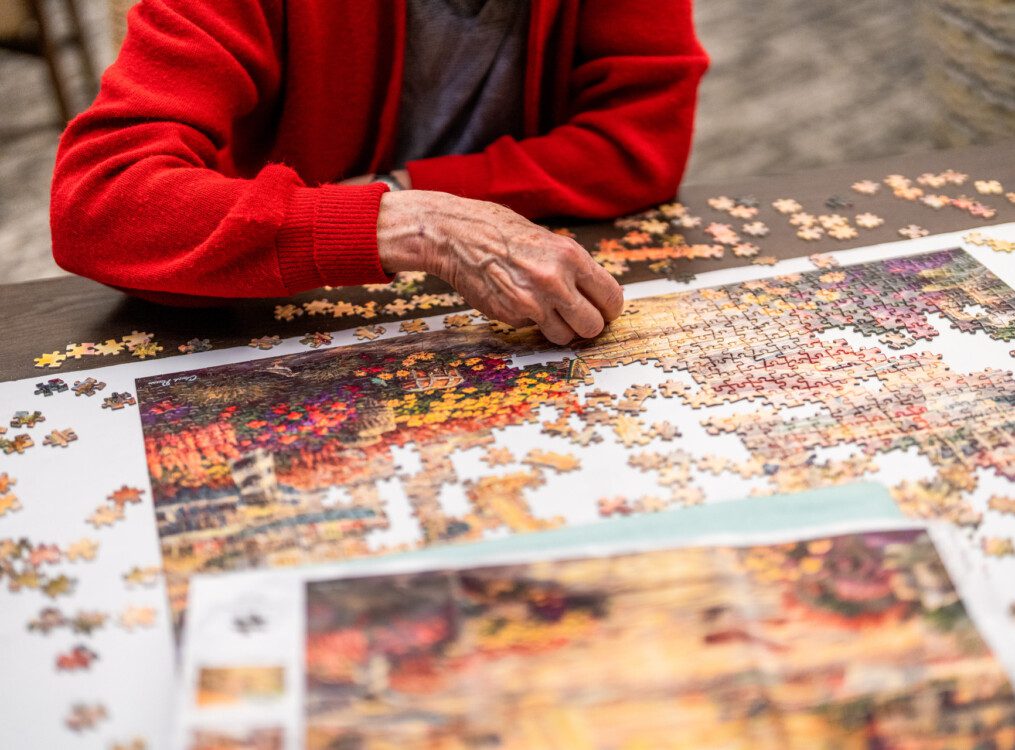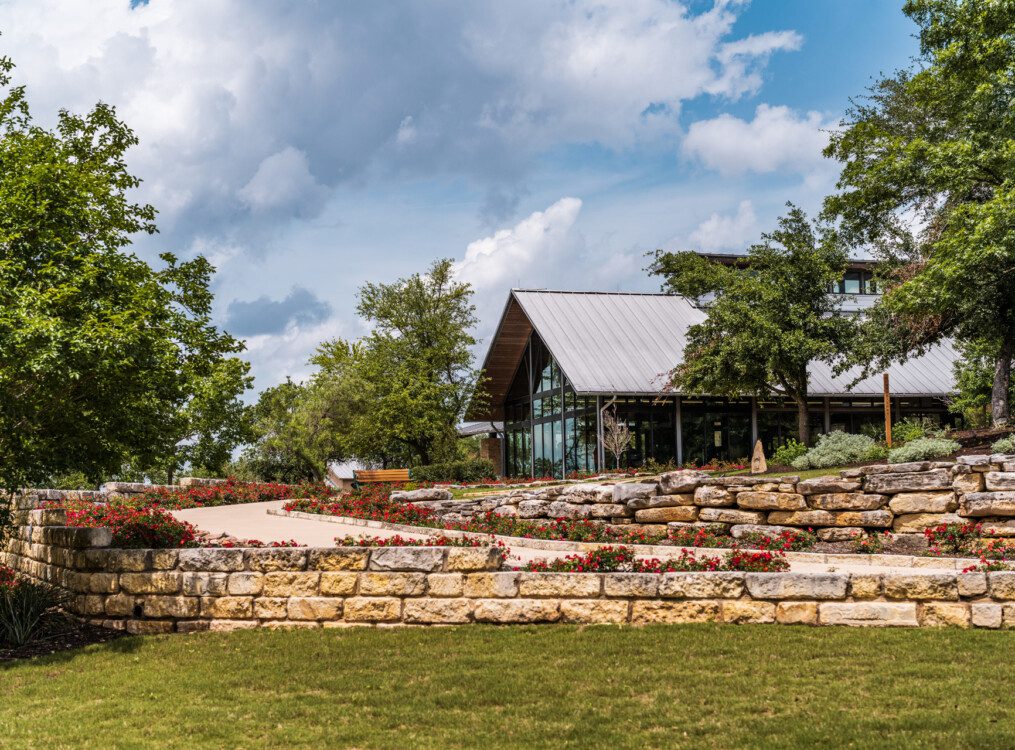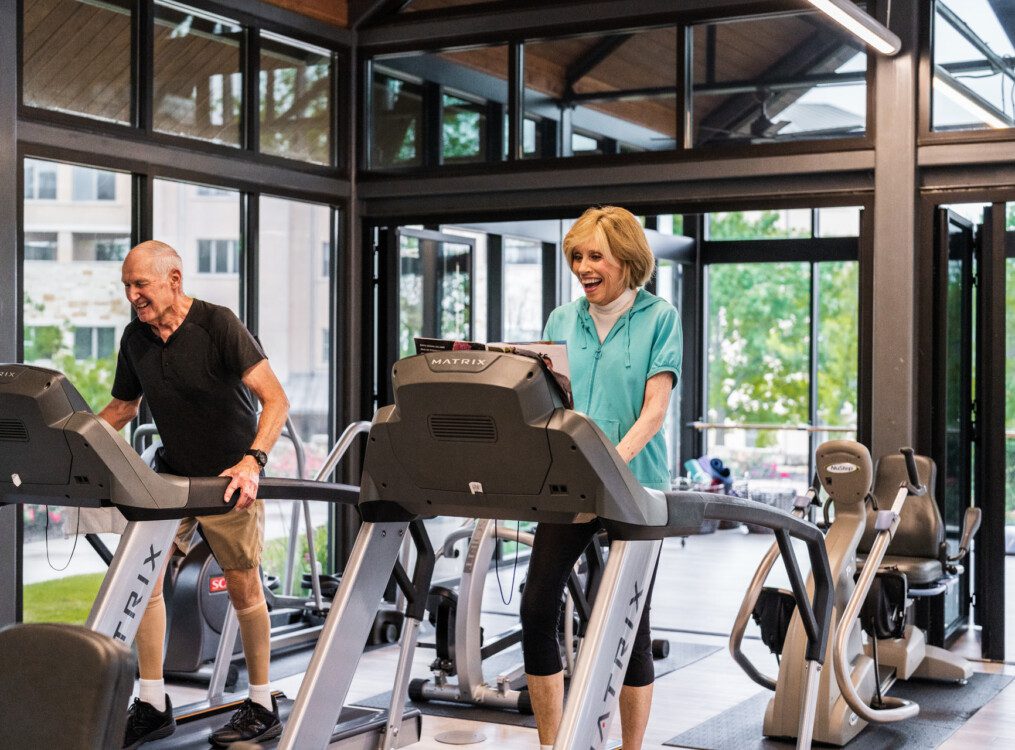 Continuing Care Retirement Community
The Future Needs You
Our paths are all unique, but some of the richest and most rewarding arrive at Querencia. The Querencia Life Care plan gives you the confidence, financial stability and peace of mind to embrace a carefree tomorrow. See how.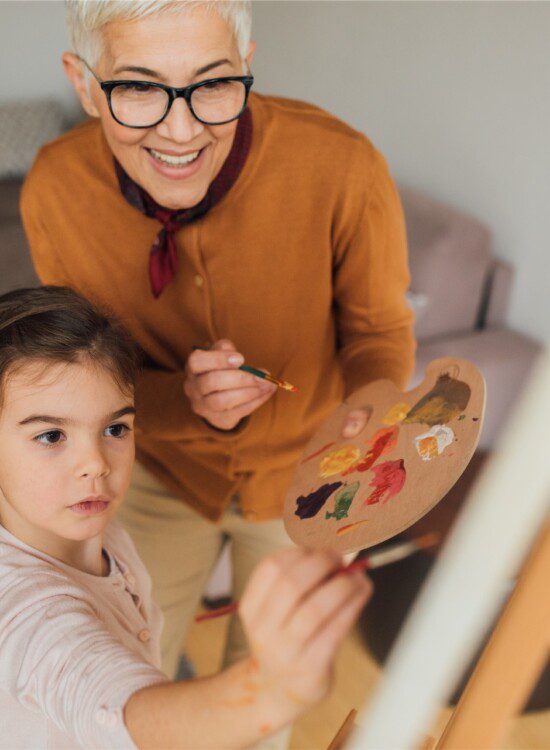 Senior Living Articles
Learn and Grow